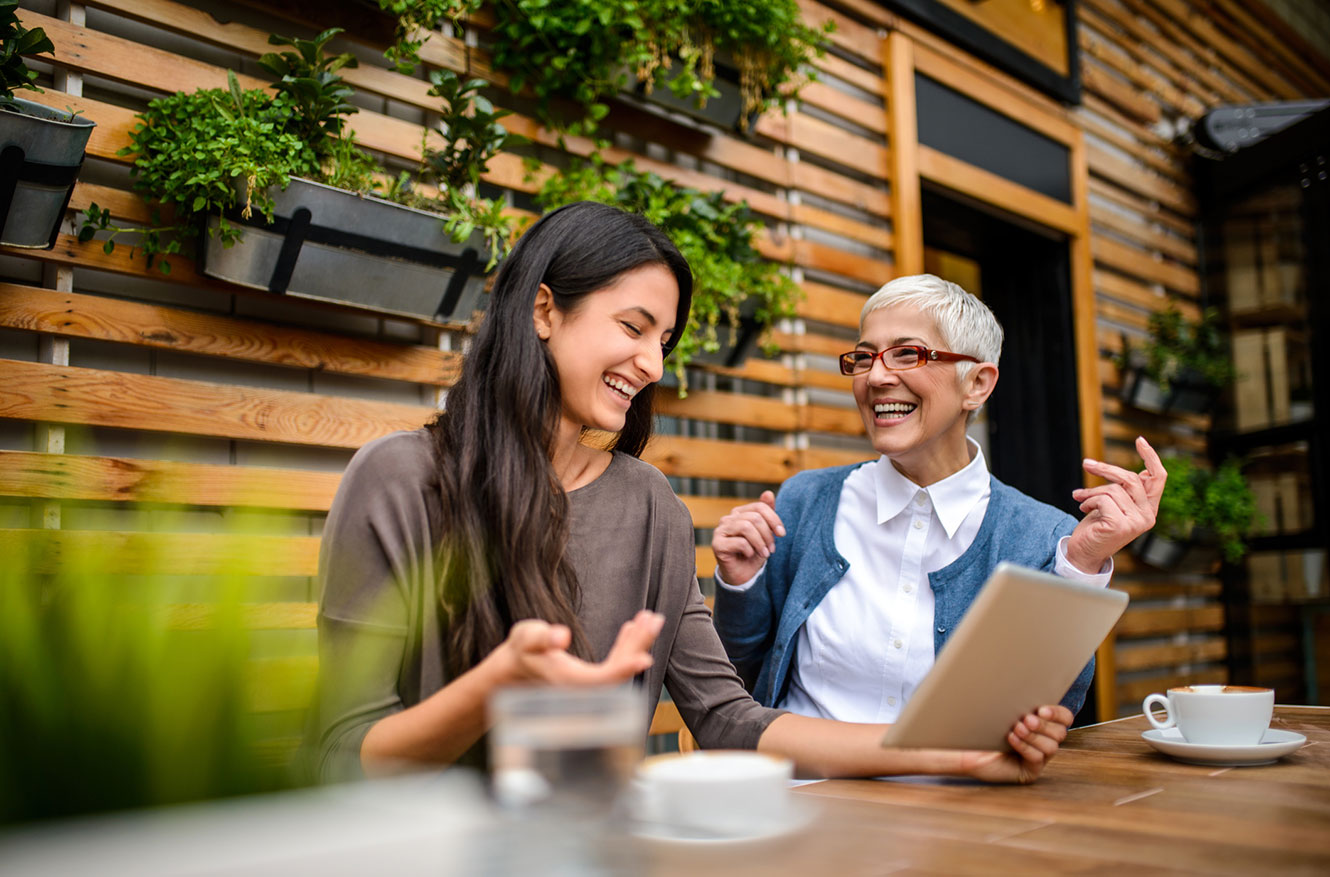 Frequently Asked Questions

1. Do I have to be enrolled for Online Banking to receive SecureAlerts?
Yes. You can set up email, SMS text or Secure Inbox alerts from Online Banking.
2. Can I use alerts to help guard against fraud?
Absolutely. We recommend that all customers set up SecureAlerts to monitor account activity. When you activate SecureAlerts you'll know exactly what's happening with your money, and you can watch for suspicious activity in real-time.
3. Is there a fee to receive alerts?
No. This is a free service. However, note that text message and data fees may be charged by your service provider to receive text alerts.
4. How do I sign up to receive SecureAlerts?
Simple. After November 15, 2022, log on to Online Banking and select Enroll.After adding your email addresses/mobile phone numbers, you can choose the alerts you wish to receive from the Alert Options tab.
5. Can I send alerts to more than one person?
Yes. When setting up alerts, in the Contact Options tab there is a link to add additional email addresses and text numbers.
6. How do I activate an email address or phone number to receive alerts?
When setting up alerts from the Contact Options tab, click "send Activation Code". Type the code you receive into the activation box.
7. Can I choose not to receive alerts in middle of the night?
Yes. SecureAlerts has a "do not disturb" option. When "do not disturb" is activated for a set time period, alerts will be held until the "do not disturb" time period is de-activated or expires.
8. Can I review past alerts?
If you are subscribed to Secure Inbox messages, then you will be able to view past alerts. Log on to Online Banking and go to the Sent Alerts screen.
It displays a list of your Secure Inbox alerts with the details.
You can mark as read or delete past alerts from here.
9. How do I delete or modify alerts?
From the Alert screen, click the Overview tab to view all of your alerts. Click to Edit or Delete any existing alert.
Local Bank. Local Lending. Since 1903.