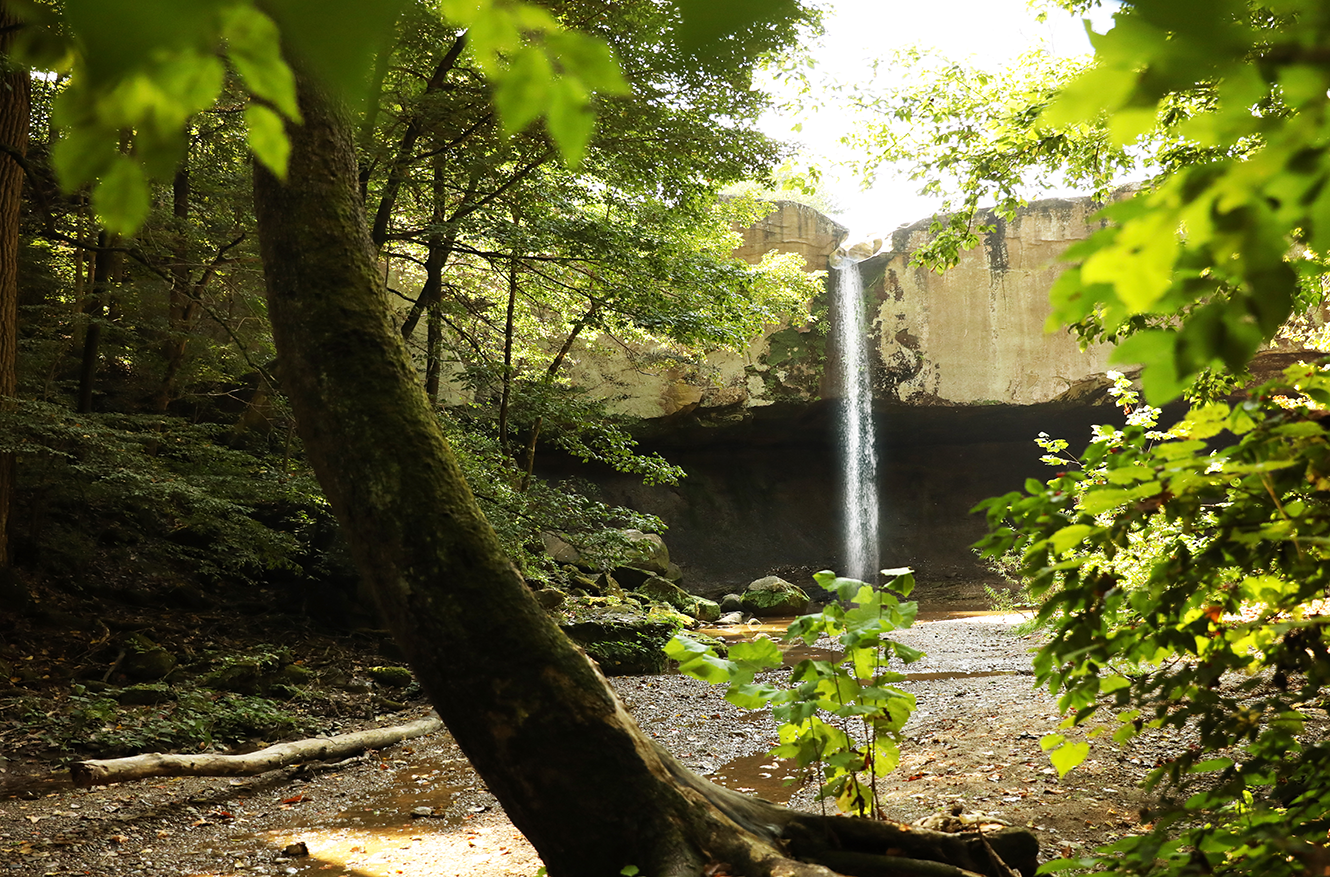 Join the Team
The Fountain Trust Company is a fourth-generation, family-owned bank with a footprint in west central Indiana that stretches as far north as Monticello and as far south as Rockville. Since its founding in 1903, The Fountain Trust Company has established itself as a reliable, trustworthy place to both bank and work. We are always seeking hard working candidates with passion to serve their community to join our team.
If The Fountain Trust Company sounds like a good fit for you, check out our available positions below:
1. Floating Retail Representative

Posted: 11/10/2022
Position: Full-time
Location: Fountain and Warren Counties


Essential Duties and Responsibilities
Greet and acknowledge customers in a courteous manner
Process debit and credit transactions for customers
Open new accounts
Assist with customer relation issues
Maintain and balance cash drawers and vaults
Promote bank products and services
Follow bank policies and procedures
Follow compliance procedures with all bank regulations
Other duties as required by the position or assigned by manager


Skills Required
Strong decision-making skills
Strong work-ethic and attention to detail
Positive approach to interactions with customers and co-workers
Excellent verbal and interpersonal skills
Ability to multi-task
Basic computer knowledge
Reliable attendance
Ability to lift up to 40lbs. when necessary
Ability to travel to various branch locations required


Education and Experience
Associate's degree preferred.  Prior customer service, retail or cash handling experience will be considered. 
How to Apply
Email resumes to Allison Alexander at aalexander@fountaintrust.com.



---
The Fountain Trust Company is an Equal Opportunity Employer.