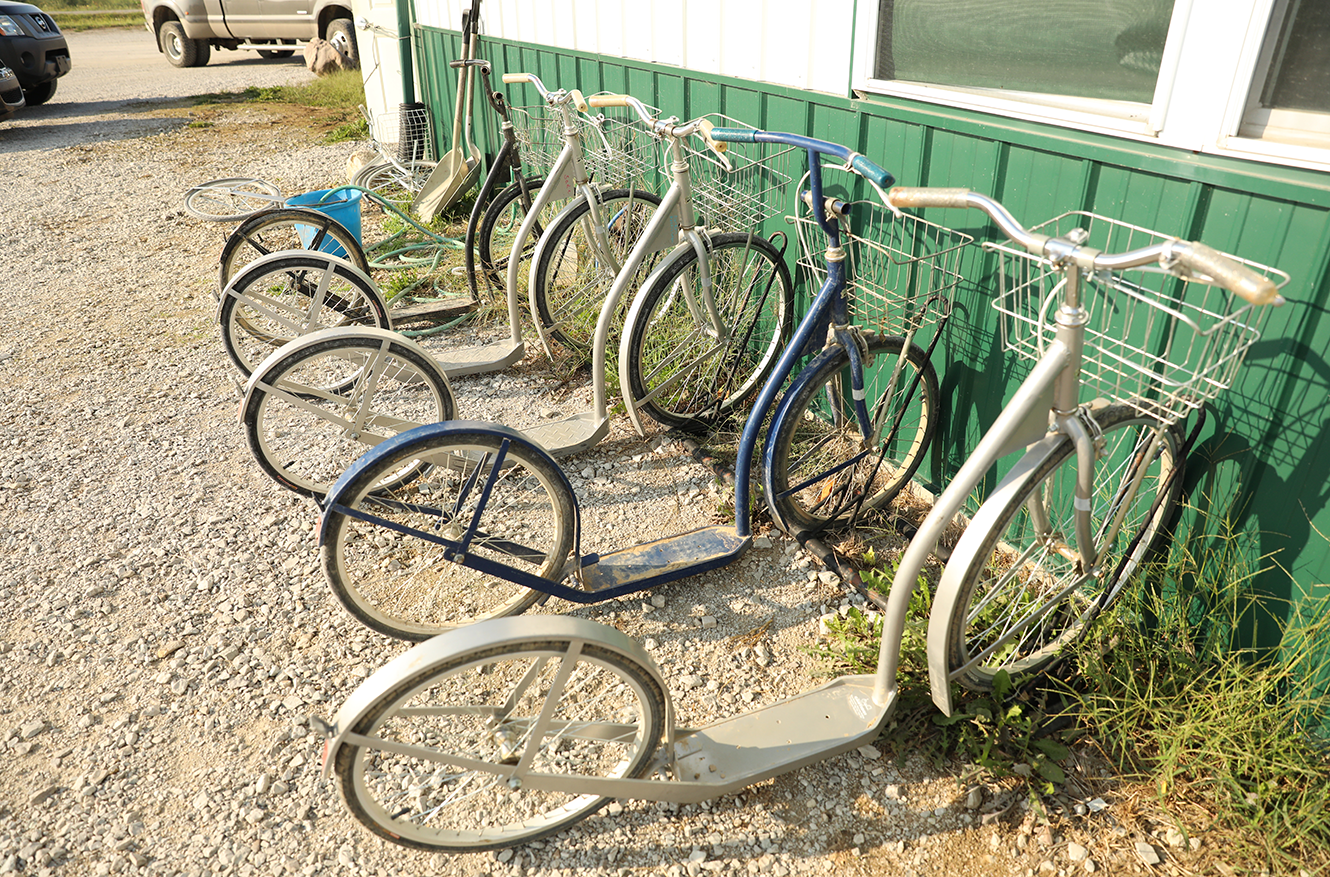 Keep Your Valuables Safe
A Safe Deposit Box is the perfect place to keep anything that is valuable to you. Our vaults are fireproof and provide a safe haven for your most precious items that cannot be replaced. Our safe deposit boxes are the safest place possible for your valuables.
Features:
Keeps your valuable and personal information safe and secure
Sizes range from 3"x5" to 10"x10"
Prices vary from $8.00 to $80.00 per year


Visit our banking center
location
nearest you for more information.