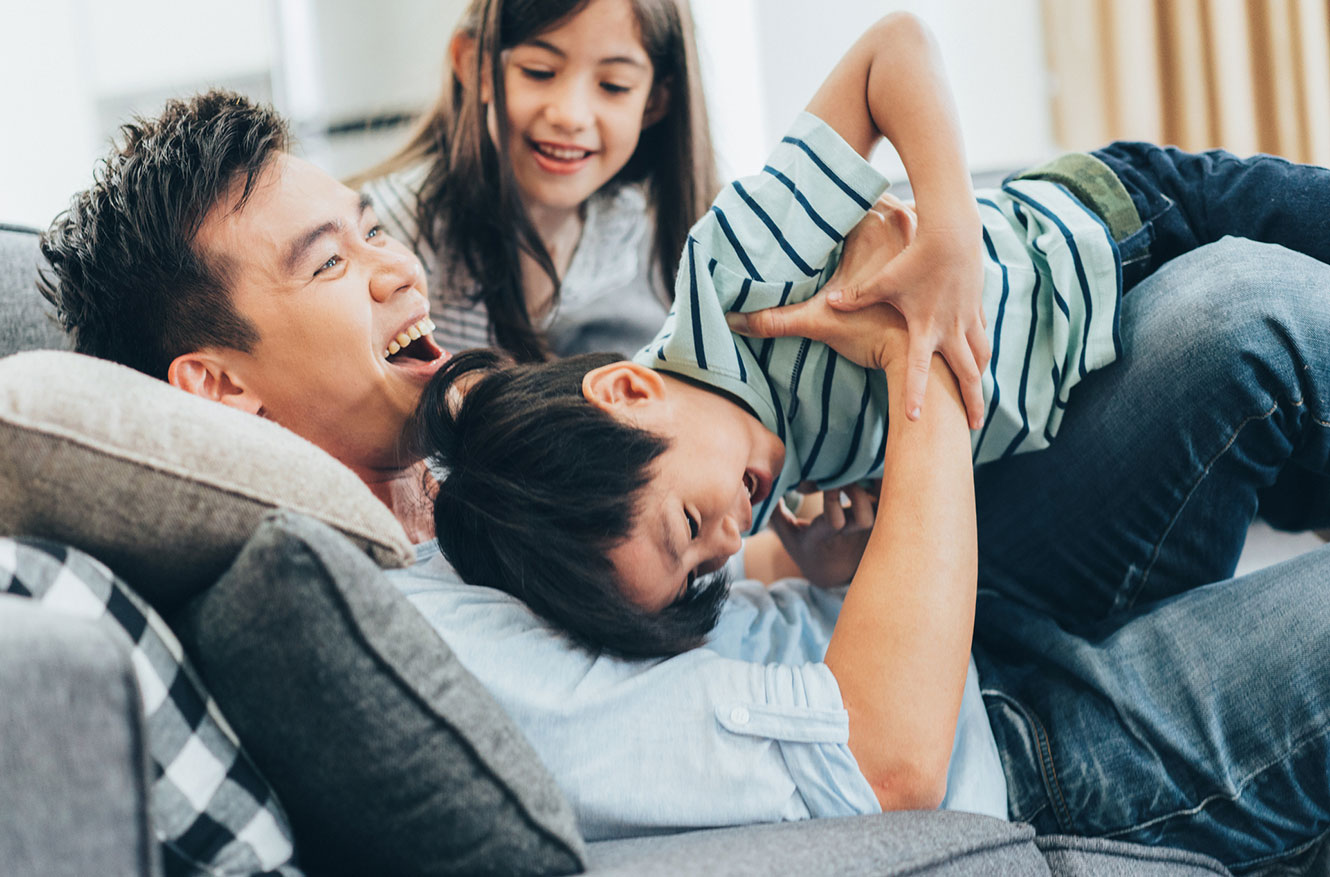 Secure Borrowing
Need a new car, house or simply find yourself with unexpected expenses? Our experienced lending staff can provide you with the loan you need. Find out how quick and easy obtaining a loan can be and contact us for more information.
Construction Loans
Looking to build a new home, office or out building? At The Fountain Trust Company, we can help make those dreams come true for you and your family. We offer competitive rates and terms for your construction project and end financing. Want more information? Contact one of our
loan officers
today.
Auto Loans
The Fountain Trust Company realizes the importance of buying an automobile with proper financing. Whether you are purchasing a new car or refinancing an old one, we will create a loan to meet your needs.
Financing available for purchasing or refinancing
Competitive rates and terms
Automatic loan payments for your convenience