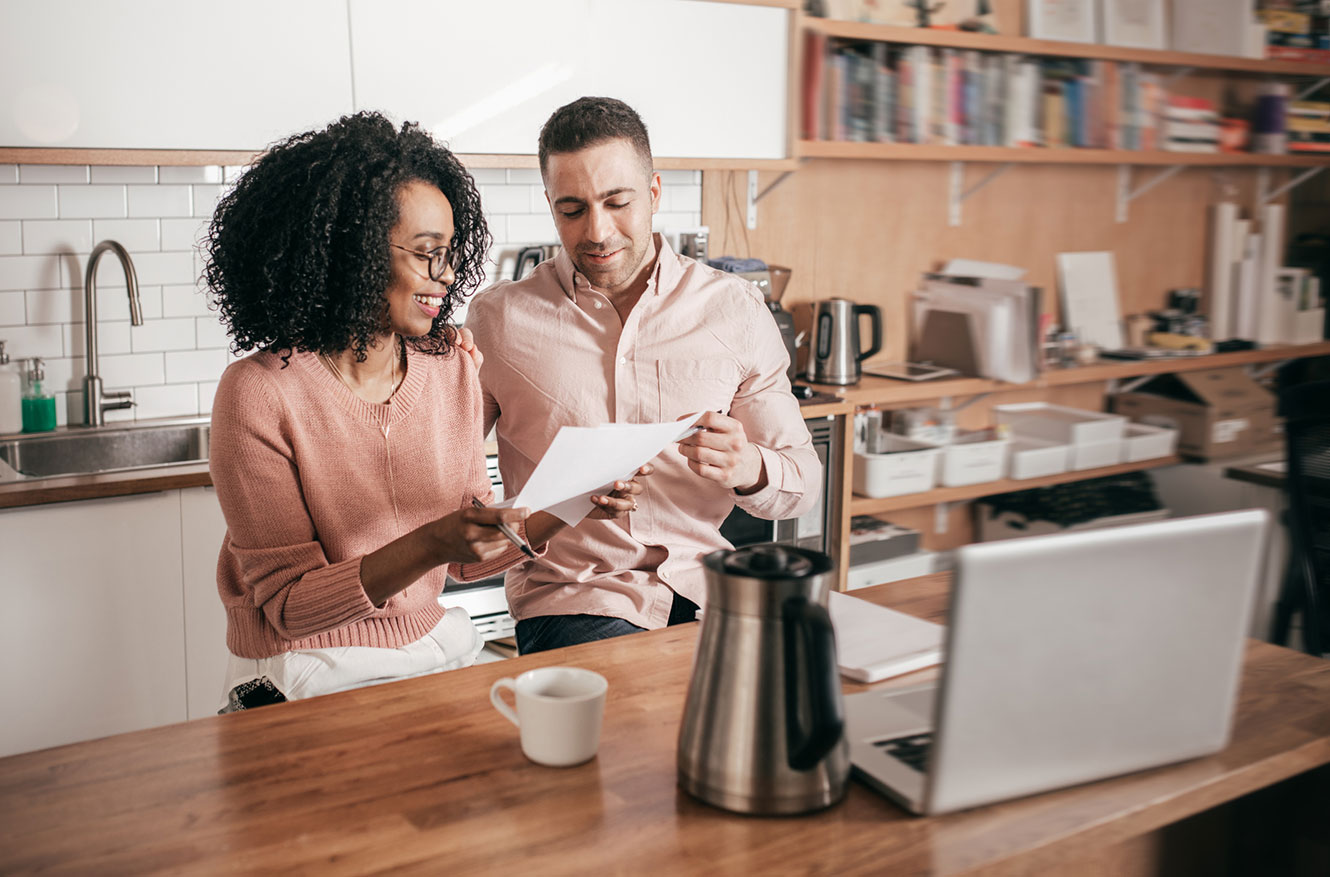 Peace of Mind with OOPS Protection
With OOPS Protection, The Fountain Trust Company will transfer funds from one of your other accounts to cover the occasional overdraft that you might incur. This is a great way to avoid NSF charges.
Features
Automatic transfers between accounts
Transfers in $100.00 increments

$10.00 automatically deducted from your account each day we transfer funds
Standard NSF fee will apply if $100.00 is not available for the transfer
OOPS Protection is not available to all customers. If and when the consumer qualifies for OOPS Protection, the consumer is notified of the services and provided the appropriate disclosures at that time.
Contact our Banking Center
location
nearest you for more information.