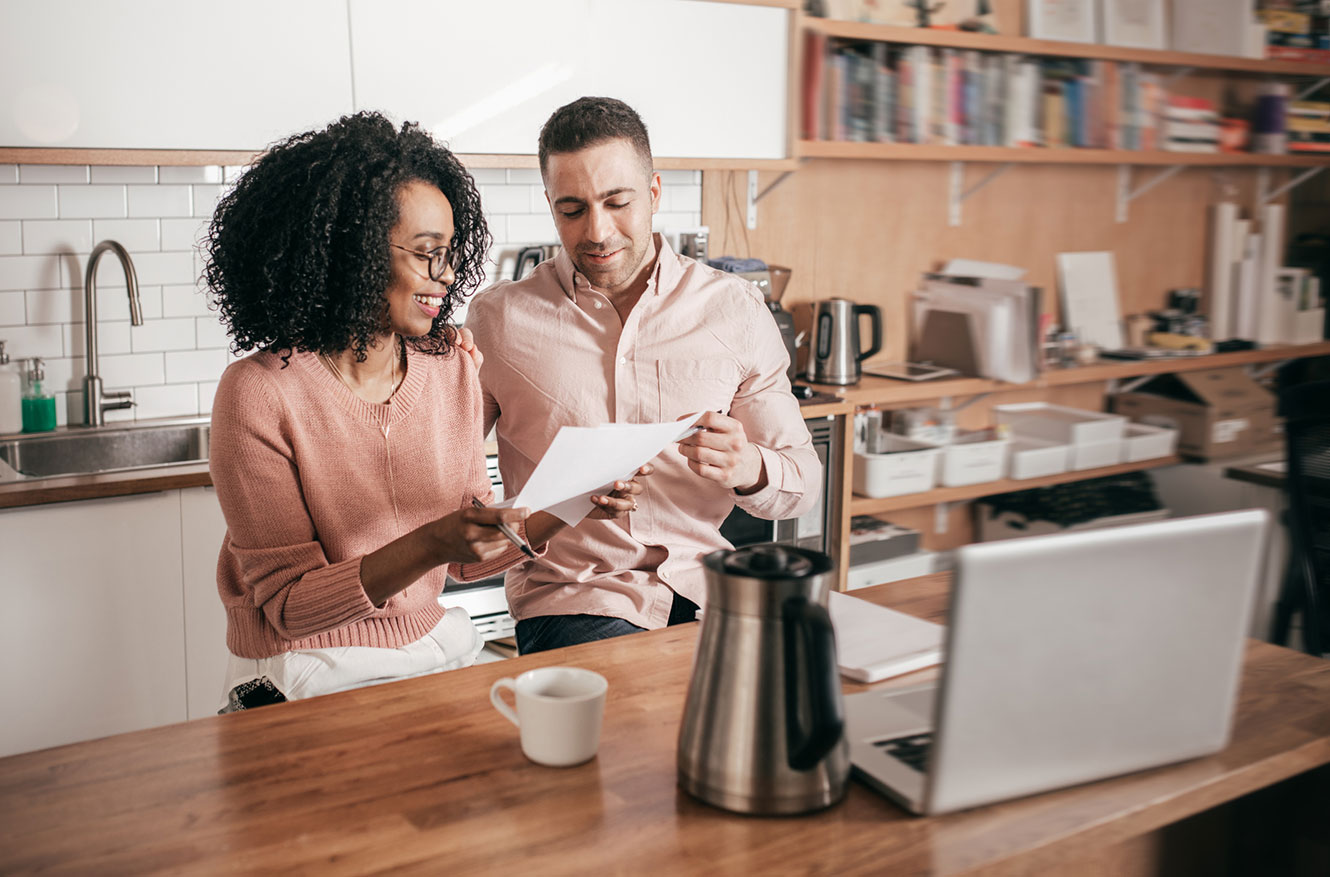 Peace of Mind with Oops Protection
The "Oops" program provides transfers in increments of one hundred dollars ($100.00) from a linked savings (or other) account to a checking account to cover NSF/Overdraft items. The cost is ten dollars ($10.00) per transfer and applies only once per day, regardless of the amount of the transfer.

If enough money is not available in your linked account to cover the entire overdraft or NSF in $100 increments (or if there is less than $100 in the linked account), then the OOPS transfer will not occur and you will be charged our standard overdraft/NSF fees.
Features
Automatic transfers between accounts
Transfers in $100.00 increments

$10.00 automatically deducted from your account each day we transfer funds
Contact our Banking Center
location
nearest you for more information.