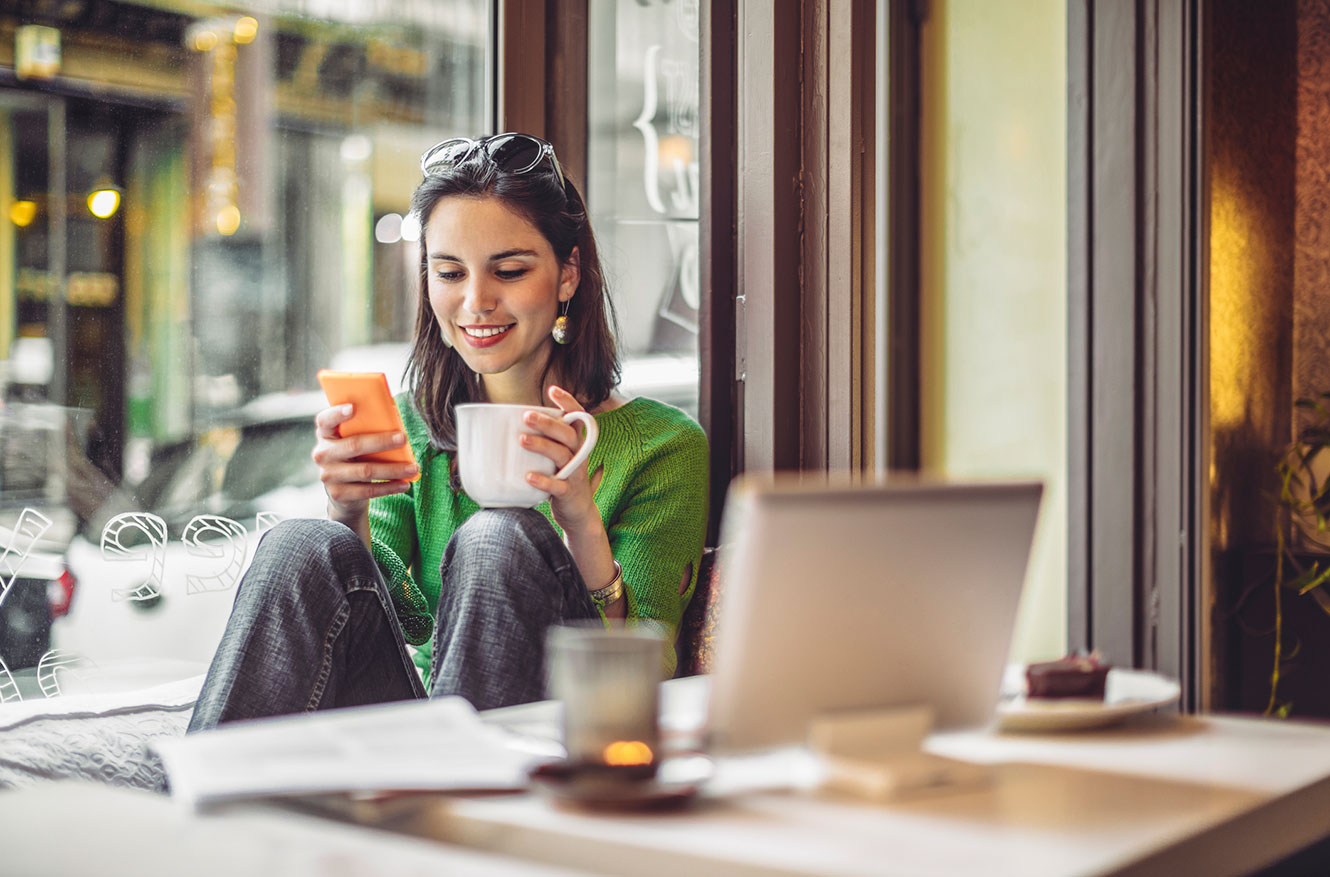 A Convenient Way to Pay Bills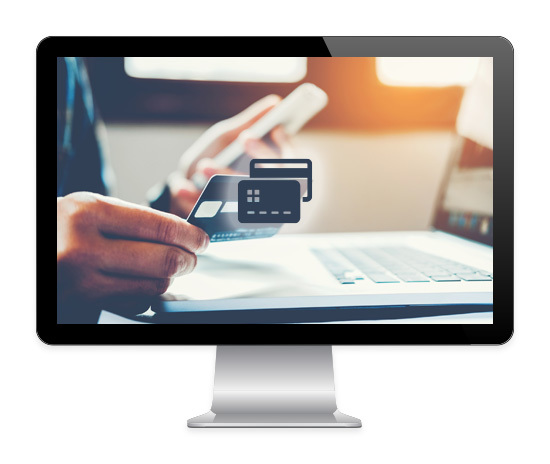 The Fountain Trust Company offers a user-friendly Online Bill Pay* service allowing you to securely and conveniently pay your bills anywhere, anytime.
Features:
Pay bills now, schedule future one-time or recurring payments from your eligible checking account with The Fountain Trust Company
Pay anyone, anytime; Pay anyone you would normally pay by check
Eliminate writing and mailing checks
Receive and pay eBills
Access to bill payment history
Online Bill Pay is available only for personal checking accounts
How to sign up:
Once you have a checking account with The Fountain Trust Company and are enrolled in our Online Banking you can sign up
Log into your Online Banking
Click on Accounts
Choose which account you wish for the bills to paid out of - Account must be a personal checking account
Click on Bill Payment
Enter required information
Take care of your bills in 3 EASY STEPS!
Pick a bill you wish to pay
Enter bill info
Choose how much and when
*You must be 18 years or older to enroll in Online Bill Pay. Sign on required. Service charge may apply.
*Bill Pay Customer Service can be reached at 855-744-4731 between the hours of 7:00 a.m. -1:00 a.m. ET, seven days a week.